This week illness kept Garrison from his letter class with Aunt Katie, so I took a little time to do some activities that went with the letter 'S'.
S is for….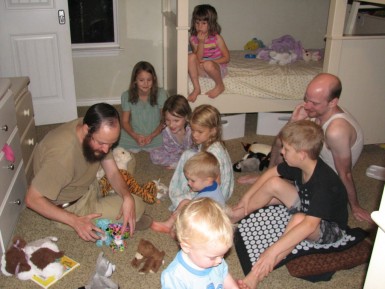 Stuffed (animal) Stories – with Uncle Kevin.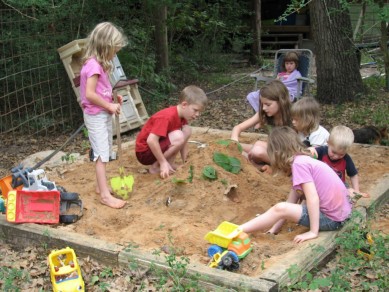 Sandbox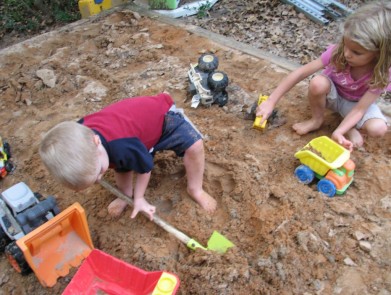 Shovel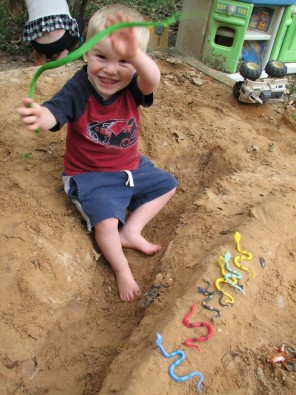 Snakes!!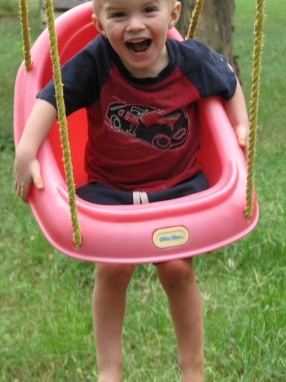 Swing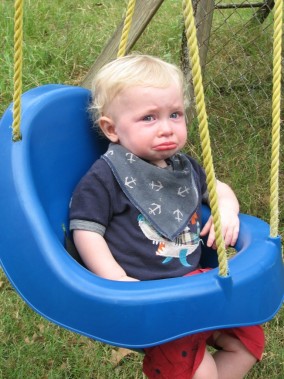 Sad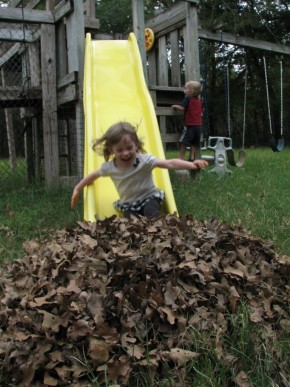 Slide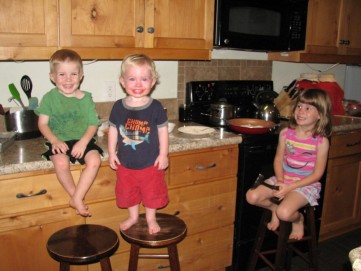 Supper help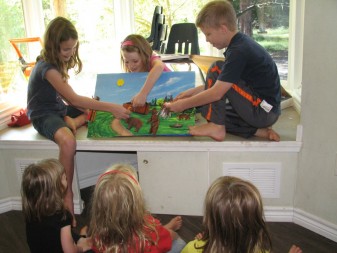 Stories – this time with the big kids.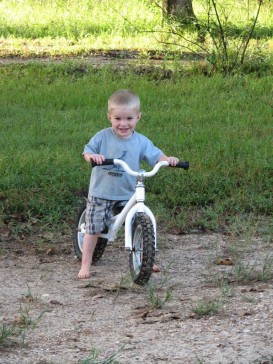 Strider bike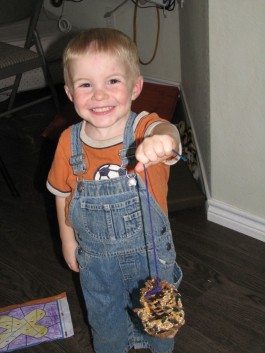 Seeds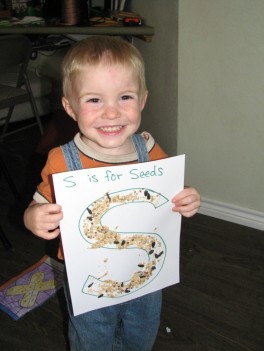 Smile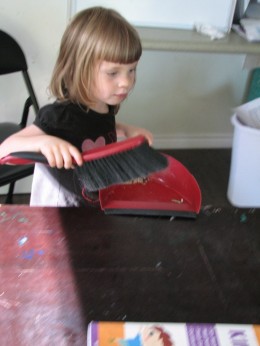 Sweep (all those seeds!)

Silly