Our December was full of fun family times! Here are a few pictures:
Decorating for Christmas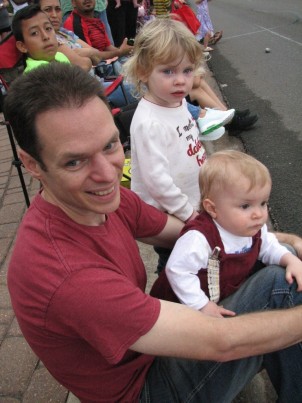 Watching the parade.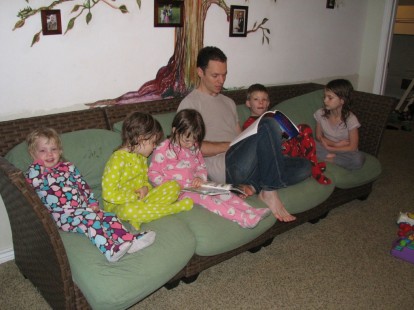 Advent readings before bed.
An unexpected snow!!!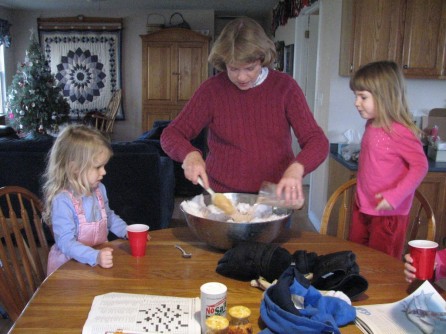 Snow ice cream!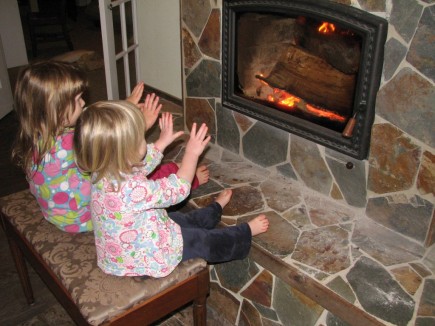 Enjoying our fireplace.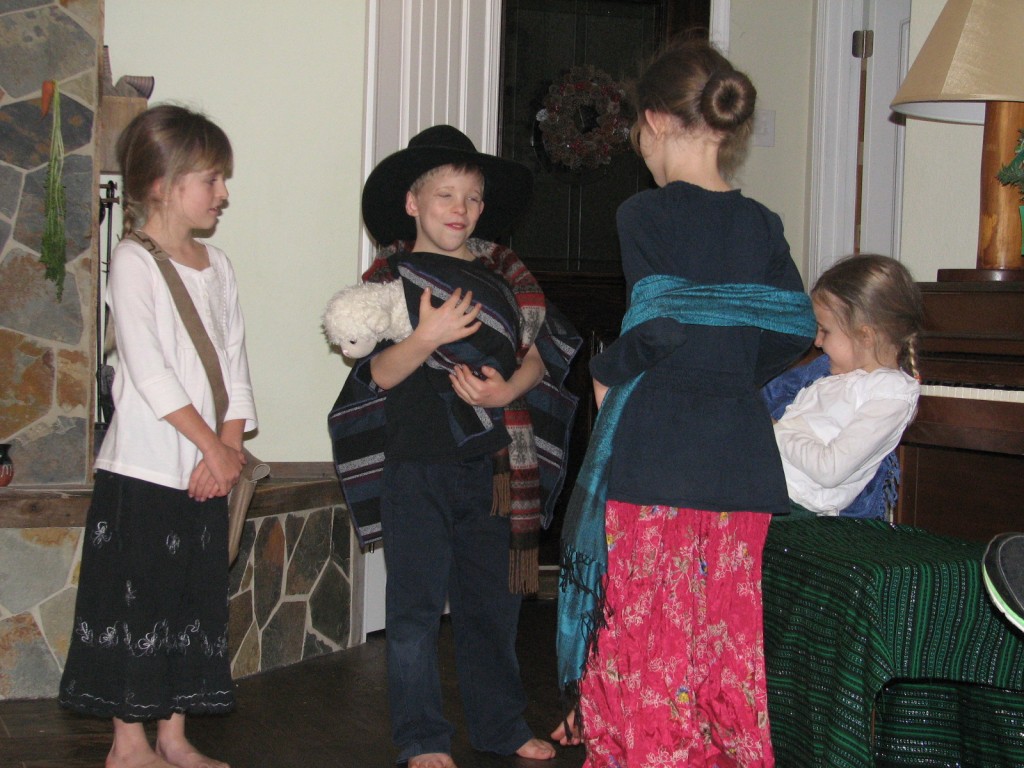 Finishing the co-op semester with a play.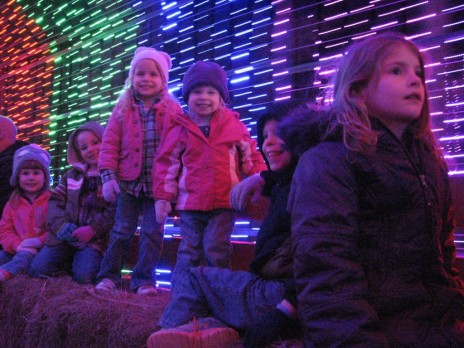 Dad's work Christmas party –   A much anticipated and highly enjoyed trip to Santa's Wonderland.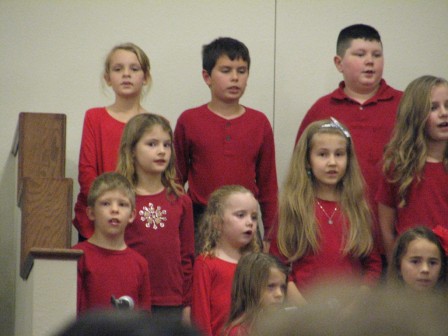 Home school choir performance.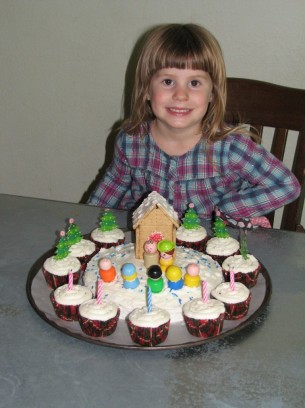 Iris turned 4 on the 11th – we celebrated with a caroling party.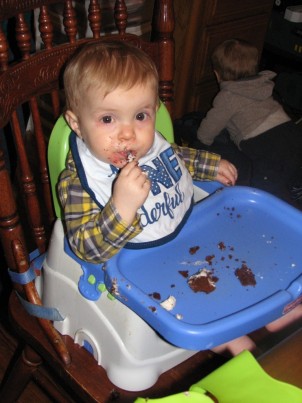 Garrison turned 1 on the 18th – this guy knew what to do with his cake

We also completed our Christmas newsletter – click here to read it. In it I talked about several things that could be found on this blog. Since those links are in past posts, I'm putting the link on again for those interested.
Quoting Daniel 6:19-28:
Fiery Furnace cousin movie:
Marriage Testimony:
http://www.cahills.us/newsletters_files/2017_marriagetestimony.pdf
Merry Christmas!