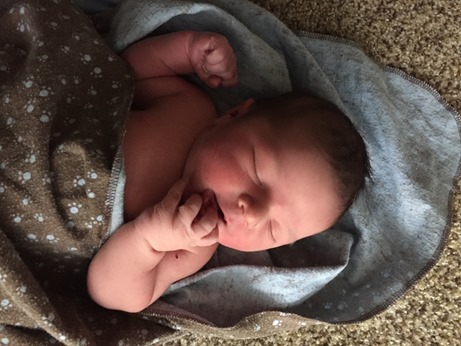 Garrison James Cahill
Born December 18, 2016 at 6:25 am
Weight: 8lbs. 2oz.  Length: 19.5in
Garrison means Strong defense and James means substitute.
He will stand up for those who are oppressed, championing the cause of those who cannot defend themselves.
The verse we have picked for him is Psalm 82:3-4
Defend the poor and fatherless: do justice to the afflicted and needy.
Deliver the poor and needy: rid them out of the hand of the wicked.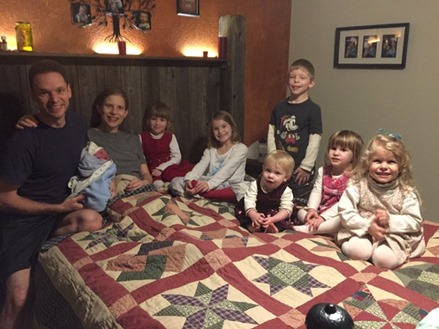 Garrison is number 7 in the Cahill family – he will enjoy plenty of love! His big brother is especially excited and ready for the new roommate!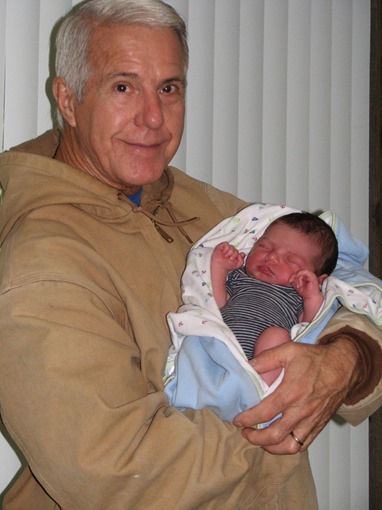 The name James was chosen in honor of Amy's Dad – a good father and faithful servant  of the Lord.