We invite you to a look back on our year via our annual family newsletter. Click on the picture below to read it.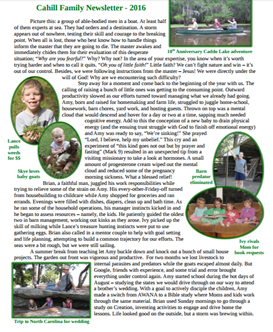 And Joseph also went up from Galilee, out of the city of Nazareth, into Judaea, unto the city of David, which is called Bethlehem; (because he was of the house and lineage of David:)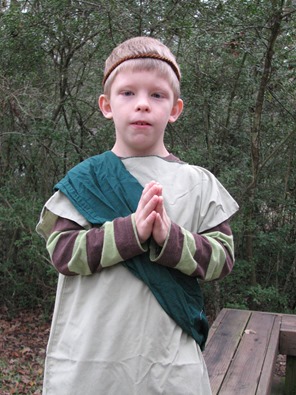 To be taxed with Mary his espoused wife, being great with child.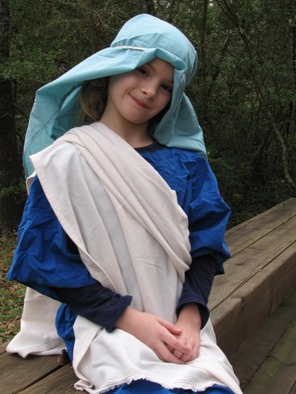 And she brought forth her firstborn son, and wrapped him in swaddling clothes, and laid him in a manger; because there was no room for them in the inn.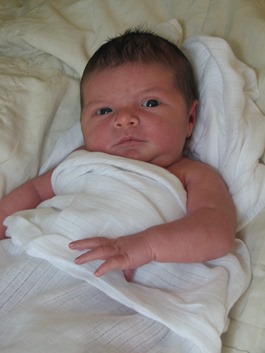 And there were in the same country shepherds abiding in the field, keeping watch over their flock by night.
Now when Jesus was born in Bethlehem of Judaea in the days of Herod the king, behold, there came wise men from the east to Jerusalem,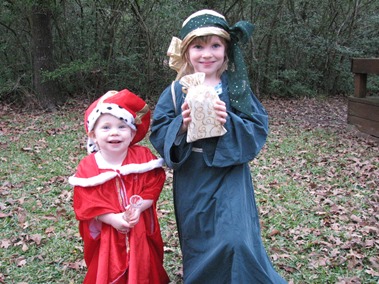 Merry Christmas!