While trying to plan one last playdate with our friends in Dallas, I decided to make a cake and celebrate Ivy's birthday too. We were meeting at a church play area called "The Ark" so that became the theme of the cake for my 3 year old animal loving girl.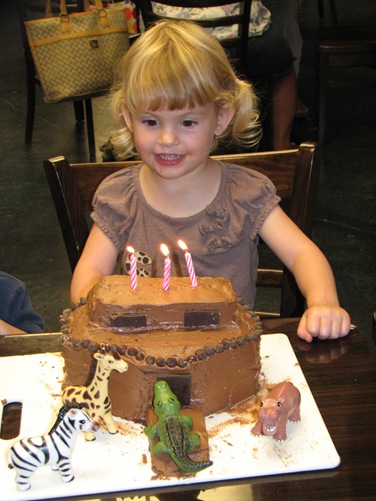 Lance and Ivy helped me mix up this 'from scratch' cake by hand – I didn't have a box mix on hand and the mixer was already packed! However, I may have to make more cakes this way because this one was delicious!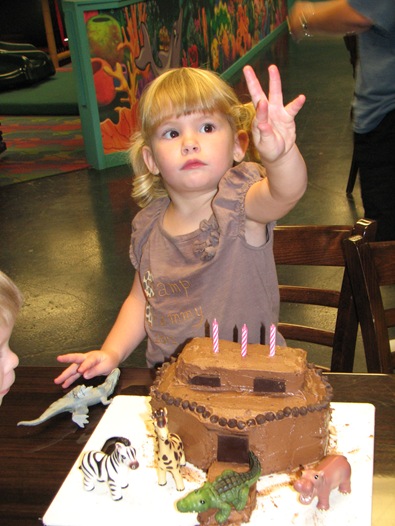 Trying to learn the finger positions for her new age. (and if you wondered whether dinosaurs were on the ark…well, look closely and you just might see one!)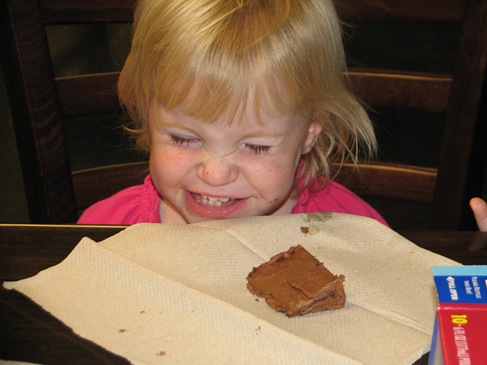 Flora is happy with her piece!
And in case you wondered what it was like inside the ark – well, Ivy is here to show you around. I don't think the animals were bored!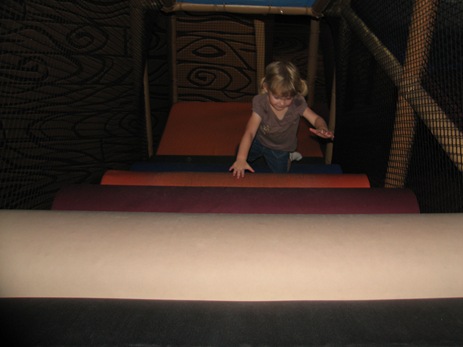 Up the entry ramp – level to higher level.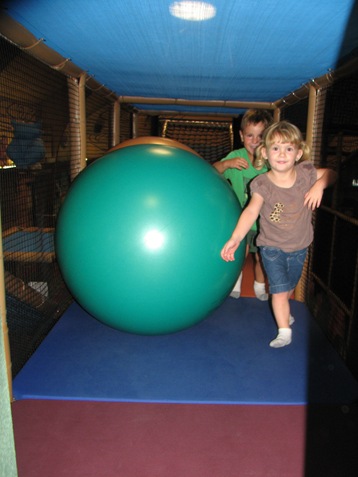 Around the giant balls.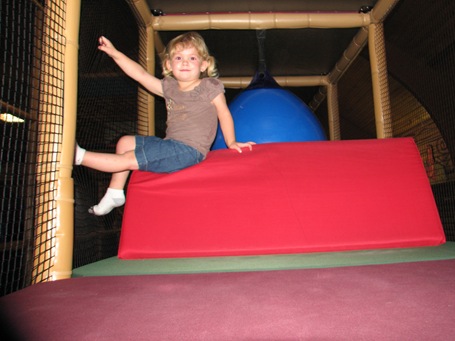 Speed bumps and swinging balls? No problem!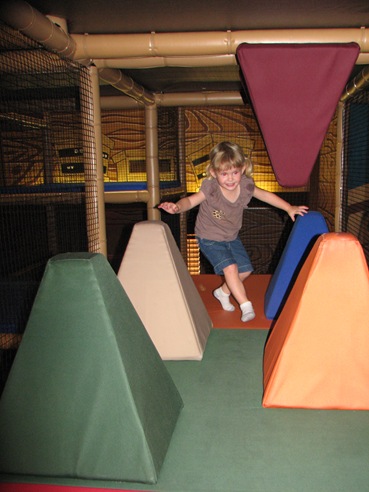 Dodging through the "sharp teeth" before you get chomped!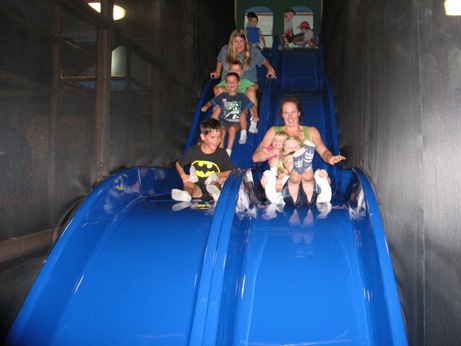 All to make it to the best part – a huge slide! Their favorite was to make a huge train and slide down together, giggling the whole way!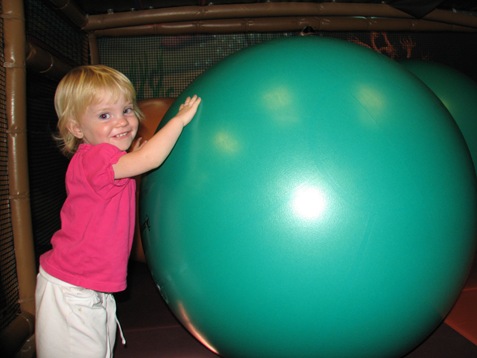 Flora had a great time!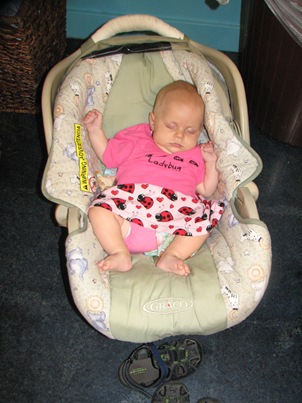 And when it was all over, everyone went home to take naps!
Happy birthday to my bright, vibrant, enthusiastic little girl! You are so capable and loving – I'm excited to see what another year brings to your little life.