Made up a little birth announcement: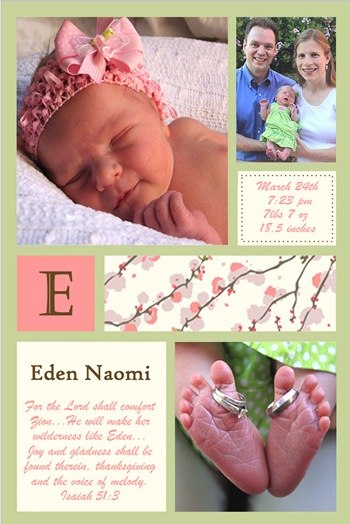 Eden means "Paradise" and Naomi means "pleasant and delightful."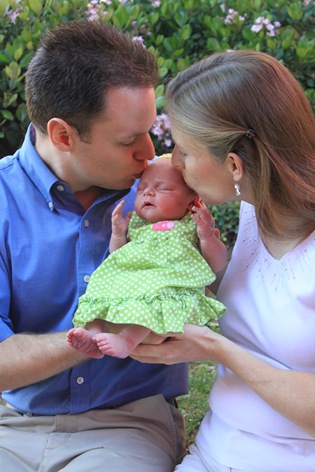 We pray that God would plant joy and thanksgiving in the garden of her heart so that she would sing praises to Him. We desire that God's abundance in her heart would spill over into the dry places encountered by others, bringing them new life.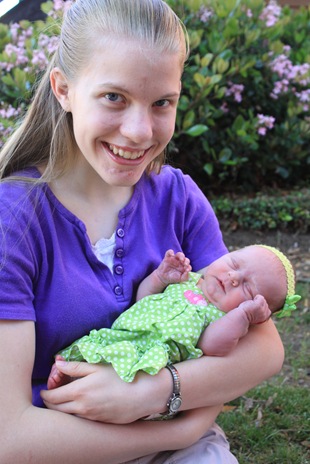 Aunt Katie – This was the first birth she has attended. She is quite pleased with the results.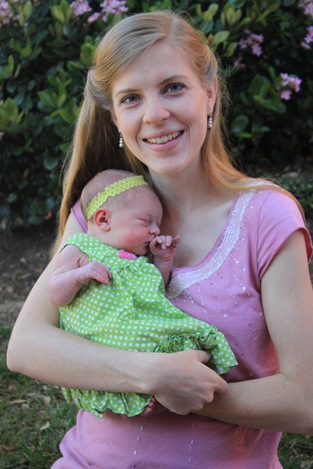 Aunt Stacie – a great comfort to have around! She has been a part of all my birthing experiences.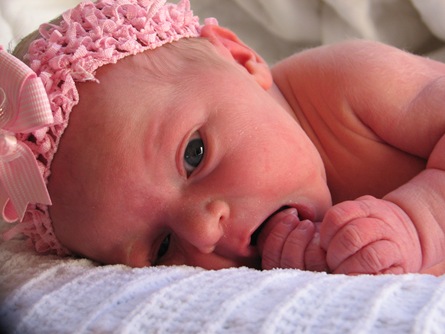 Already knows how to sign "eat"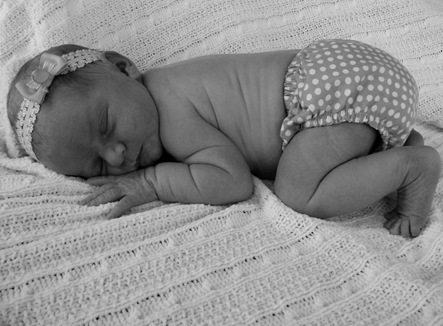 I love the little wrinkles. Eden also sports a covering of peach fuzz, making her sooo soft!
Trying to get that head up!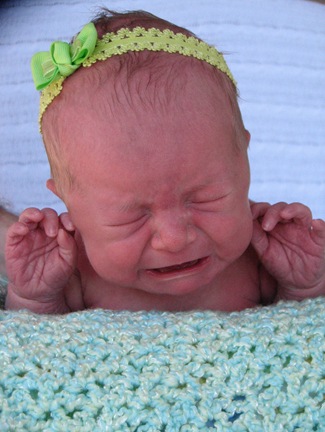 Nearing the end of the photo shoot….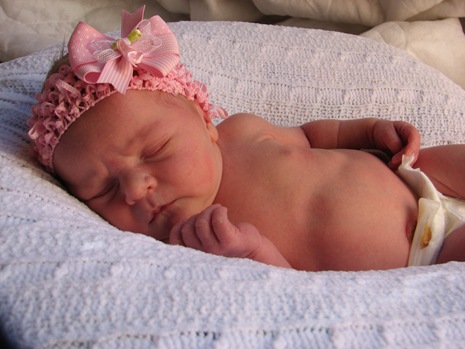 We are so blessed with such a beautiful, perfect little girl!