Ivy has such big, expressive eyes and can use them quite to her advantage. Daddy seems most taken with them but she can work a quick charm on just about everyone she meets. She has been noted for her early and extensive vocabulary, but her eyes are quite eloquent as well.
Curiosity
Hunger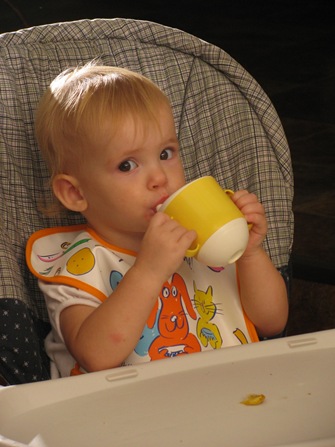 Relief (finally getting to eat!)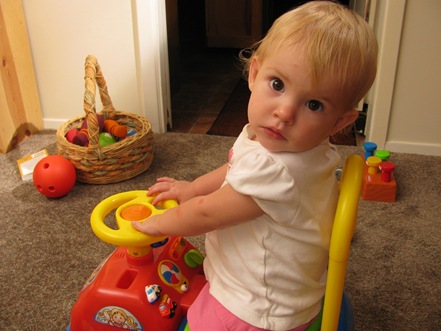 Soul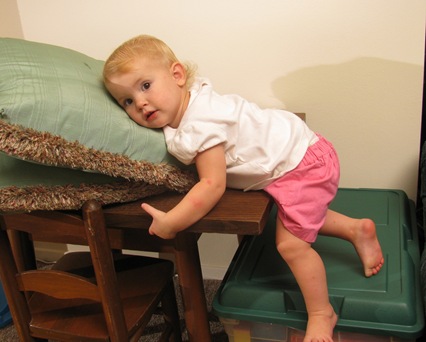 Not sleepy!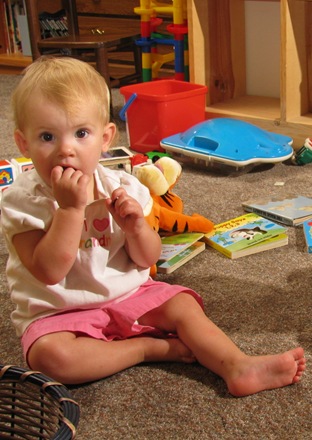 Innocent stare (when guilty)
Friendliness
What a little treasure!