Feeling somewhat optimistic yesterday I decided to revisit the flowers – there was better lighting and no wind so I dressed up the kids and walked to a nearby patch. I think I managed to get 3 good shots.
Here is my Lance man – sweet, mischievous smile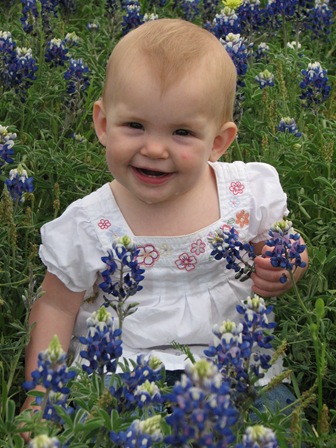 Our baby doll – happy and adorable.
And a rare shot of both kids looking at me and sort of smiling!
What is it like photographing small children? I'll show you.
Living in their own little world, almost nothing will hold their attention in the direction of the camera – not even " Hey Lance, fire truck!"
Lance checks out a lady bug while Ivy gives me her cheesy smile.
This series marks the end of the shoot:
Belly button….
Ears…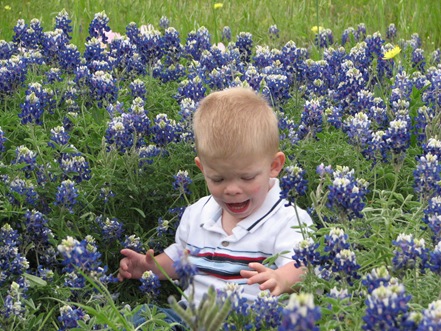 Something is tickling me!!!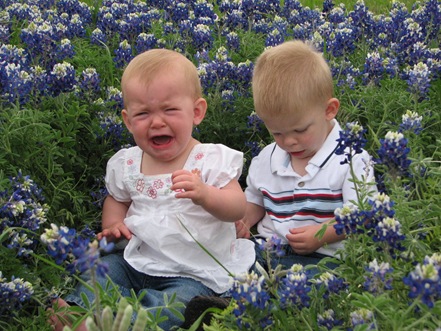 Are we almost done yet?
Thank the Lord for digital cameras.