Last weekend we had the opportunity to travel through Brenham on our way to get a goat. This is the little town of the famed (infamous?) Blue Bell ice cream and also where we spent our first date, the evening Brian asked me to marry him! For the sake of nostalgia, we decided to swing by the gazebo in downtown…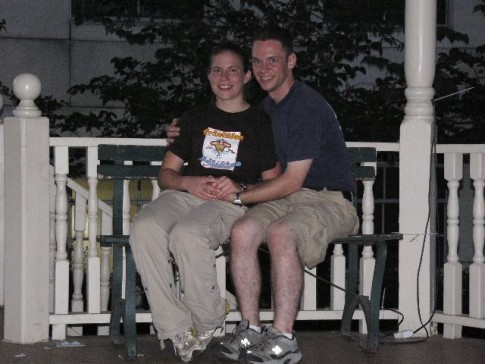 This is us on that wonderful night 9 years ago.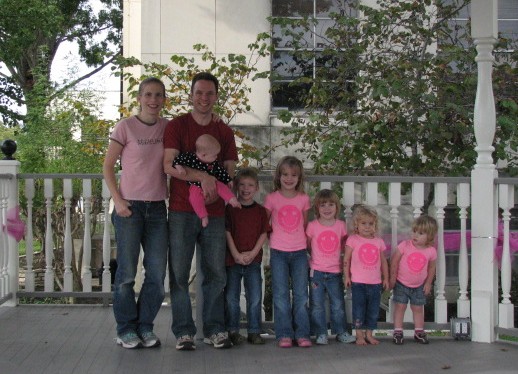 And here we are today! A lot changes in a few years! God sure had grand plans in mind when He allowed our paths to cross.