Getting ready for Christmas can be a daunting task – even Santa with all his magic needs the help of hundreds of elves. So this year I decided to employ a few elves myself. I knew the best ones are the small variety so I found two and hired them on.
Things started out very promising as we whipped up 30 small loaves of cranberry bread to be handed out with our newsletter.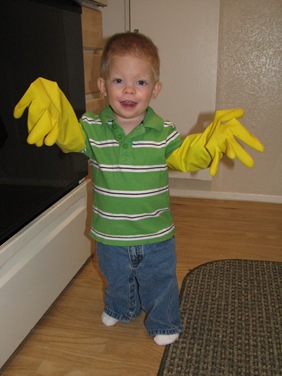 Just as I was running out of counter space one little elf volunteered for dish duty – the only drawback to small helpers are small hands.
Little elves wear out quickly so while the smallest was recharging, I started the task of wrapping presents…what a stroke of luck to find that the older elf was an expert in wrappings and bows.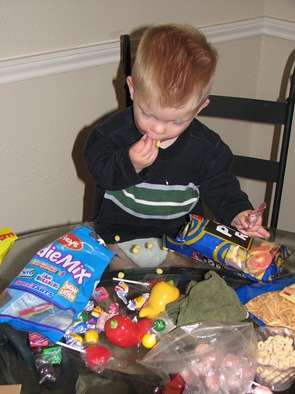 It seems this elf was also an expert in candy decorations for gingerbread houses.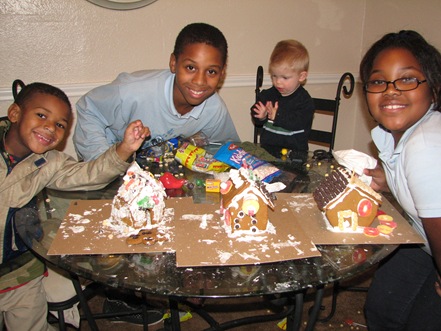 Everything met with his approval and we were able to share some Christmas fun with our friends.
So if you find yourself stressed with everything there is to do, find an elf near you and liven up your holiday preparations! Or better yet, if you need to hire one or two out for a few hours, just let me know and arrangements can be made.