It's been a while since I last updated my blog – but for very good reasons. First, we went on a fabulous week long vacation. Second, in our absence, it seems my computer decided to give up the ghost and it's taken a while to get all my files onto my laptop and set things up where I can post again.
  So without further ado, here's a brief overview of our trip – more details to come later:
This family
and this sister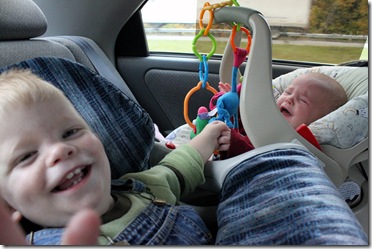 went on a long car trip
to this cabin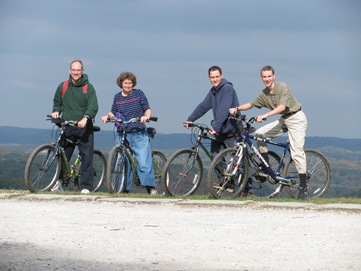 to be with these people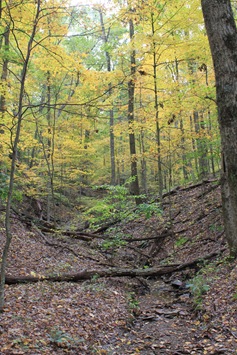 and see this scenery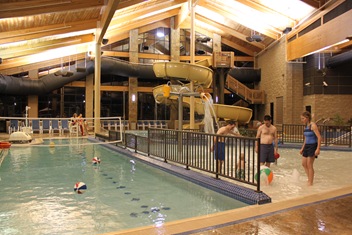 while having fun at this pool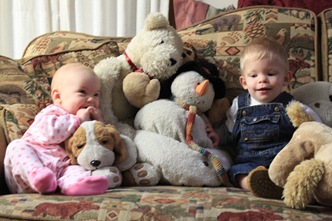 and enjoying each other's company.