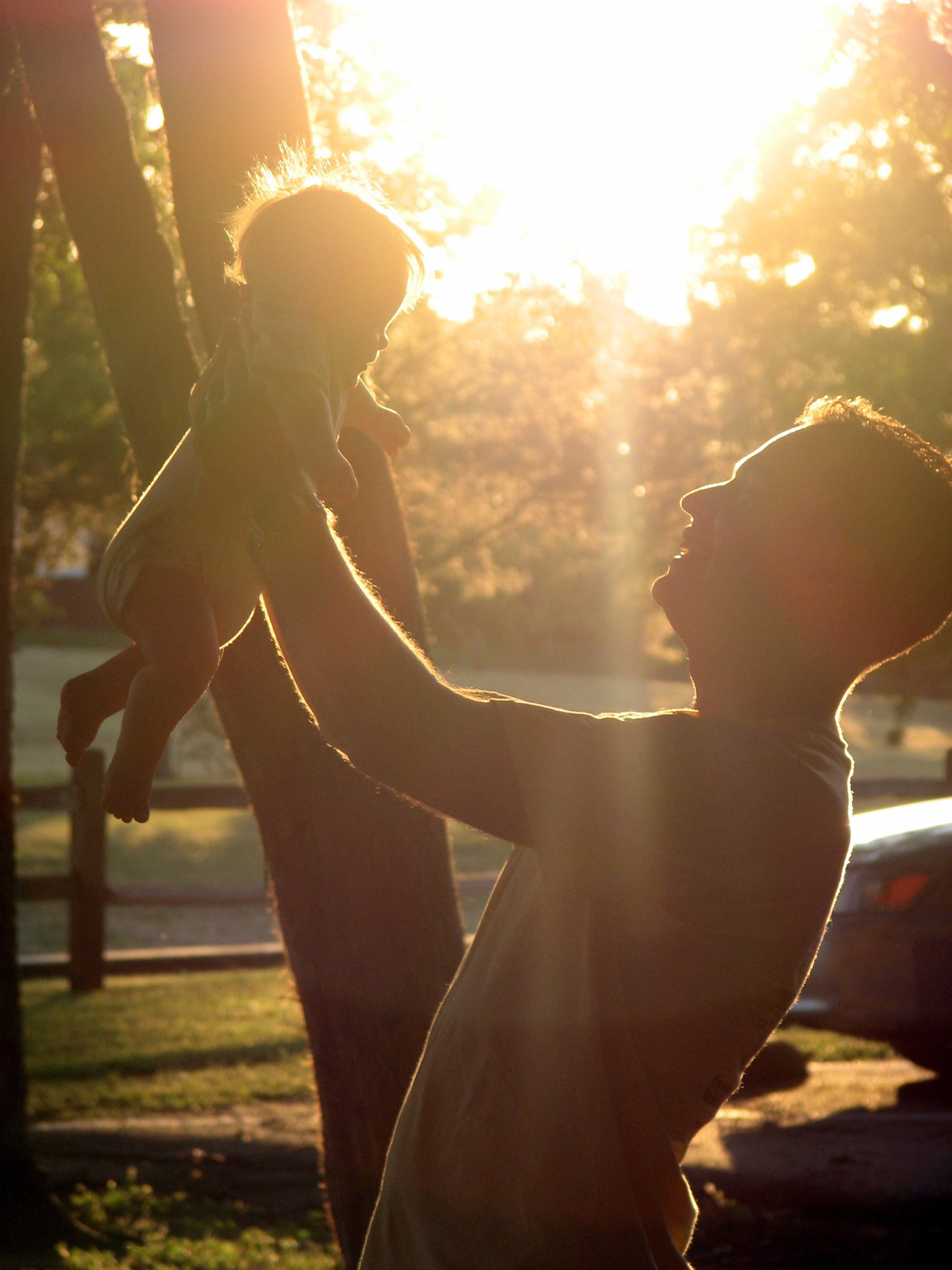 I know this is a little late for a Father's day post, but since I'm not omniscient it's hard for me to write about something until it's over.
We planned a "date night" at the park where I grilled steak and we played Bocce ball (I beat Brian even though it was Father's day) Lance celebrated by taking a nap on his blanket in the grass.
Brian has been an amazing dad. He really delights in his son and loves playing with him and teaching him to say "Daddy". He takes his role seriously, having us read training books together and pitching in to change the yucky diapers. Everything is worth the reward of Lance's smile.
I see Christ in Brian every day. He serves others, he is honest, he is loving and gentle, he is courageuos and stands for what is right. He listens with his heart, he maintains communication, he frequently praises my efforts and speaks well of his wife and son to others. He is persistant and makes sure what he does is done well. I'm proud of him and hope that Lance grows up to be just like his daddy.