Summer is a time for getting wet! Here is an assortment of water activities the kids enjoyed this summer!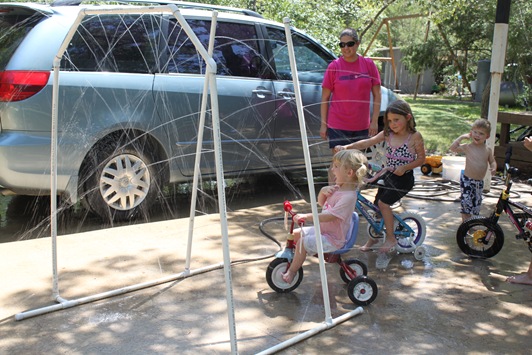 The daring tricycle dash through the pipe works!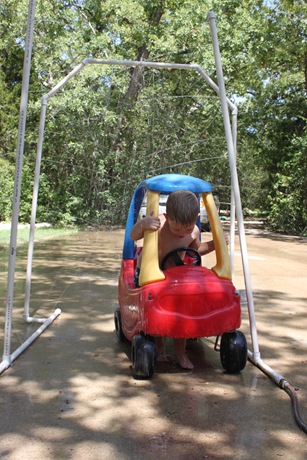 Car wash anyone?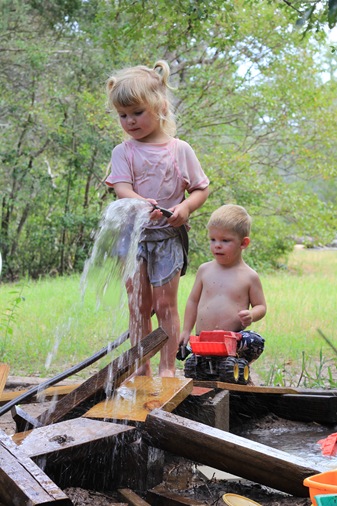 Making mud-pies in the sandbox.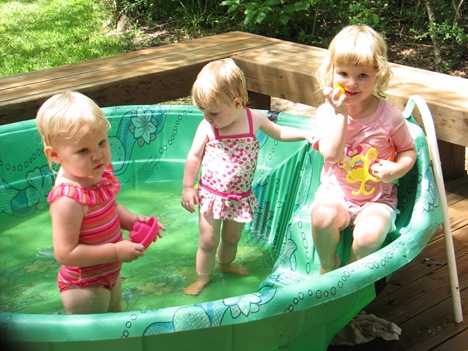 Girl time in the pool.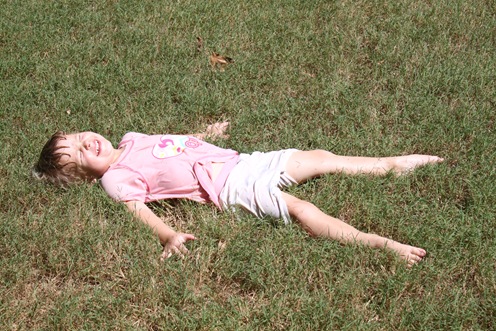 Warming up in the sun – that well water is cold!!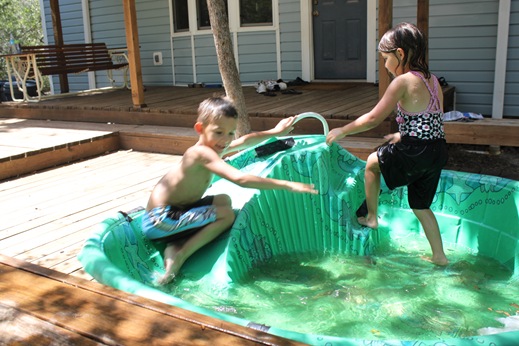 The cousins show off their water slide skills.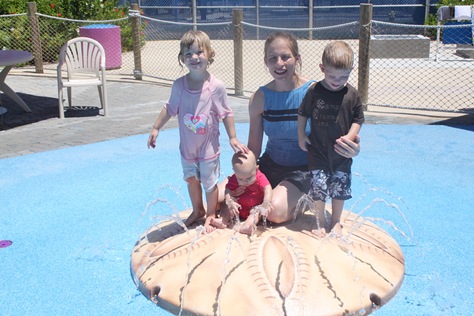 Gigantic splash pad at the aquarium.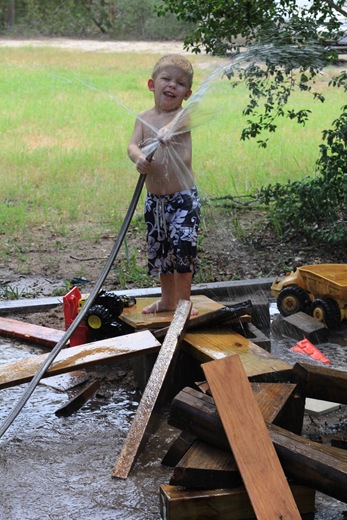 Lance learns how to spray the water hose.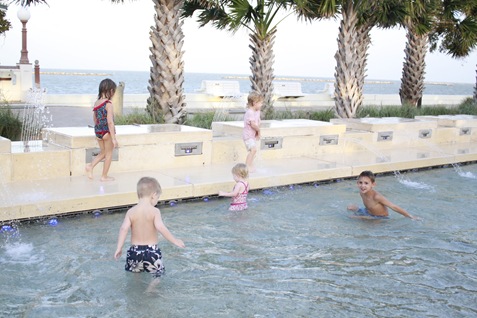 Cool fountain at the beach…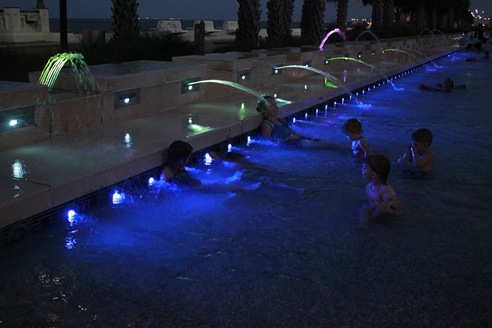 That got even better at night!
And now that I've used all of nap time to bring you this post – I think we'll all go for a little swim!