Giving Thanks a Thousand Times.
I've been taking a challenge to list 3 things I'm thankful for each day this year. Mostly I record these "gifts" from God in a journal, trying to follow each day's theme as suggested here.
Today's theme was to find the beautiful in the ugly and give thanks for that. The gifts I found were so much fun I just had to share them with you: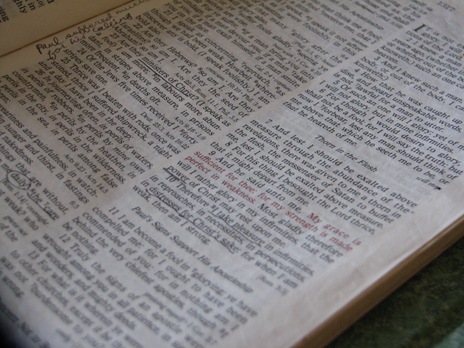 In my Bible study this morning, Paul reminded me of how God takes the ugly of my weakness and fills it with the beauty of His power. (2 Cor. 12 7-10)
Having probably bit off a bit more than I needed to chew for one day, I stood in the ugliness of dishes, trying to process a quadruple batch of bread. Yet I was also looking at the beauty of what my little kitchen could produce! (6 loaves of bread, 4 dozen rolls, hamburger buns, 2 dozen cinnamon rolls)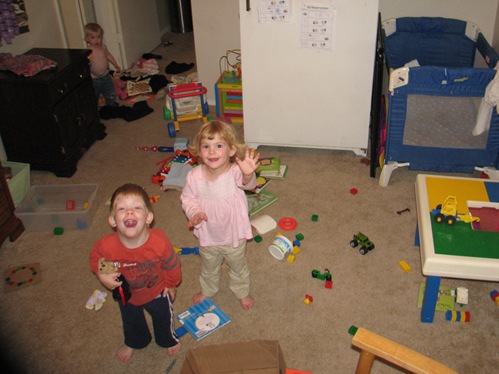 And finally, the ugly mess of toys my kids created while playing together beautifully as I worked.
Thank you Lord for allowing me eyes to see your goodness.