And now back to our regularly scheduled program: Tips for the Trail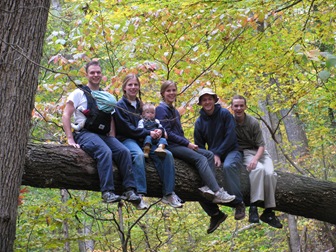 For optimal fun and safety, always hike in groups.
To minimize lost persons, use the buddy system very small children,…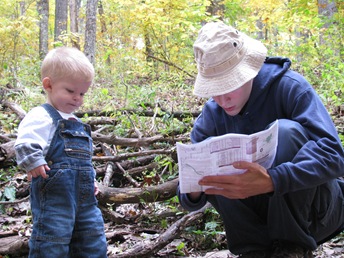 … consult your map often and stay on the trail.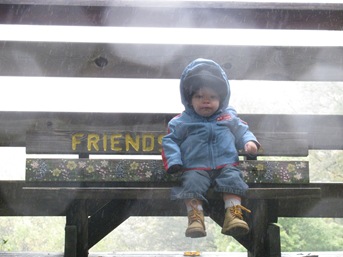 Dress appropriately for the weather.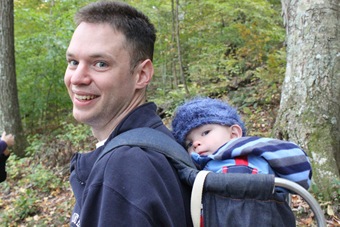 Bring back up forms of transportation…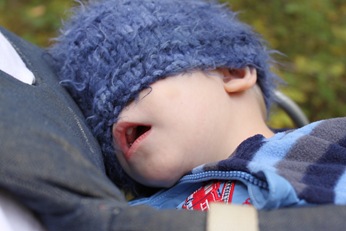 … and plan hikes of appropriate length for all involved.
Tips for being one with nature:
Plant life is fragile, respect the woods.
Only use dead and down wood.
Look around for creatures in their natural habitat.
And finally, even if the nature guide says they taste like bananas, don't sample the foliage.