The stuff i did….
hello, i'm the newest worker at the franchise. with the addition of my help, mommy now has more employees than daddy!
as usual, a newbie has to prove their usefulness so i've been working hard.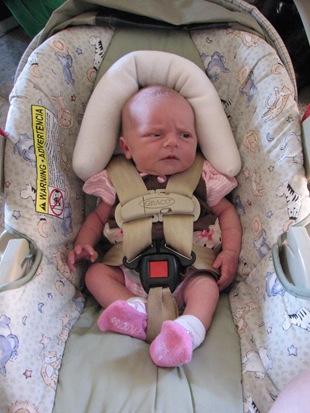 one of my first jobs was inspecting the carseat. as you can tell i gave it more than a once over before deeming it worthy of my presence.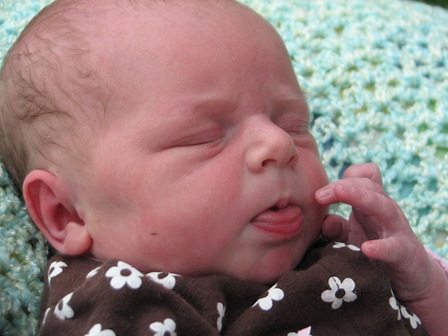 another job is taste testing – anything that's not quite up to par i promptly spit back out. this task consumes much of my day.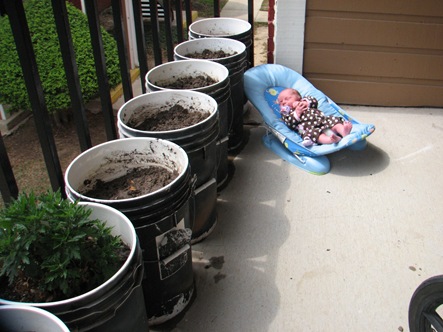 as a special favor, i helped mommy plant and water her flower seeds.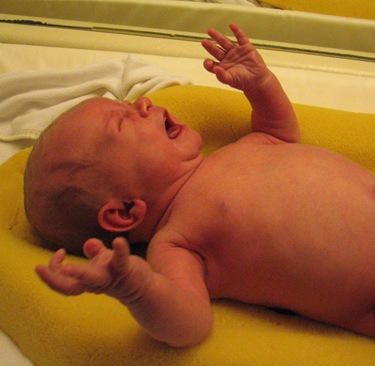 all these chores get me quite dirty so i took it upon myself to get a bath in my time off…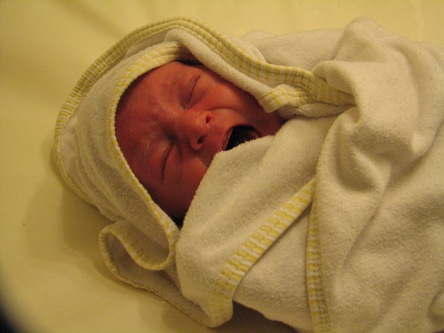 this was quite relaxing.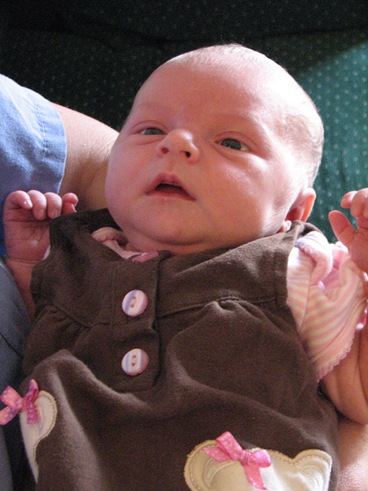 of course, being more presentable i was put to task in the hospitality department. i entertained guests both big…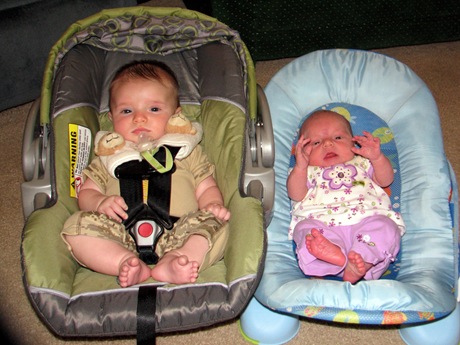 ….and small (me and cousin Greg).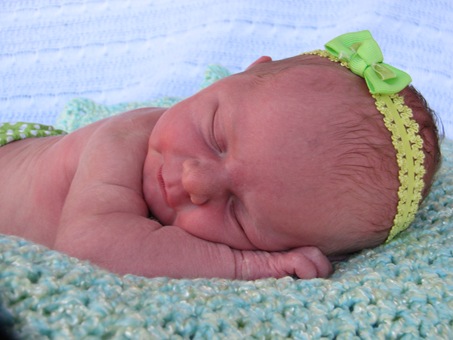 all of this work is quite exhausting. i take great pains to get in my beauty rest when i can because tonight, i'm on duty again!